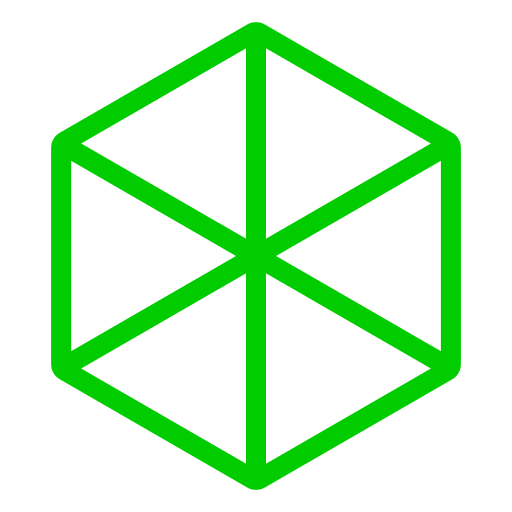 CerebralDatabank's Website
Welcome to my website! Check out the games, utilities, random things that I made, and the blog.
View ALL the files on this website (the sitemap).
Bored? Try CerebralDatabank's Games!
Try GopalOS, the new web-based operating system by the CerebralDatabank. Now with a persistent local filesystem!
By using or interacting with this site in any way that causes an action (e.g., but not limited to clicking a button), you agree to our Terms of Service.